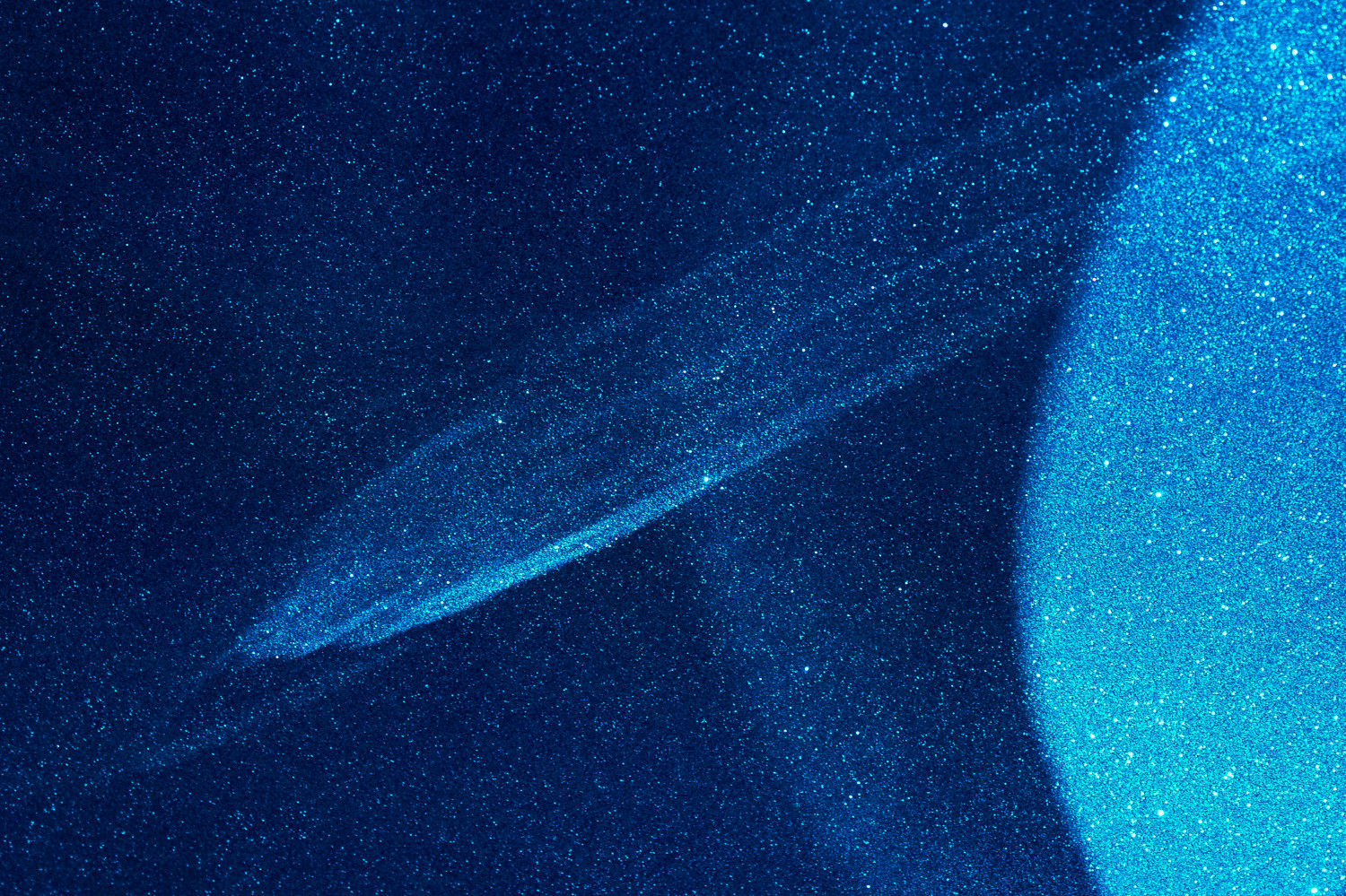 Milagro S
Prompt, friendly and professional service!
Frank S
On time, courteous, quick.
John K
Always great service, friendly, professional and efficient.
Gil S
On time, knowledgeable and thorough! Will definitely use again.
Rene S
Honesty, responsibility, and professionalism are the words that I can use to describe these guys, Two thumbs up!!!
Alex G
The best service in town. They responded quick and the process was made simple thank you so much.
Melvin C
Best company, good quality and it have great services, I recommend Rubio Mechanical for any air conditioning problems.
Morris M
It is a very good feeling when you need something done and they exceed all of your expectations. I lived for 8 years in the cold state of Minnesota, where the winters are extremely cold and the summers hot and humid. I have had many "run ins" with HVAC contractors who knew your predicament and would take advantage of it by either overcharging, selling you up, or not showing at the appointed time. That's why it was such a revelation to call Rubio Mechanical. Not only did they show up on time, but their workmanship was professional and at a fair price. Rubio Mechanical is now the only one I will call.
Larry B
Awesome service from Rubio Mechanical. Professional, quality work, affordable and quick. I finally called Rubio Mechanical - they had my part in two days and the problem fixed on day 3. The service manager went above and beyond with assisting me personally and the rest of the staff was extremely friendly and helpful. I highly recommend Rubio Mechanical for repairs and maintenance.
Alcina G
Quick, professional, and honest; recommend highly.
We've used these guys for some repairs at my work & they're awesome. Prompt work from the time we put the order in. Had one repair awaiting parts when we submitted another & the tech showed up two days later and knocked it all out in a day. Best part? No runaround. Tech was honest & told us how to fix some simpler problems on our own without having to pay him twice what it'd cost for us to fix it ourselves.
Steve J
I had an issue with my A/C that was fixable. However, due to the age of my HVAC system, I asked Jorge at Rubio Mechanical to give me an estimate on replacing my entire system. He was very honest and thorough with the options available to me. The quote he provided was very reasonable. I decided to have the entire system replaced. They were prompt, courteous and efficient in completed the job. I would definitely recommend Rubio Mechanical!
Paul C
Have been using them for more than ten years. I am always happy with their service.
Nonna
My condominium's air conditioner/heating crashed after 20 years. I called Rubio Mechanical -Fairfax VA- for an estimate on a new system. Everyone I spoke was very polite and most important very knowledgeable. Jorge came and explained options and recommended the best system. They scheduled a date to install the unit. Merlin and Juan came on time and were very professional. They were very informative and explained in detail how the new system works. They cleaned up after they were finished.
I highly recommend this company, are very reliable and provide an excellent service.
Franklin E
Juan Diaz and his outstanding team installed our Phantom 5000 Wine Cellar cooling unit. They are also maintaining the unit as well as our home Carrier HVAC system. Excellent, professional installation and service.
Heidi K
If you are in the market for an HVAC contractor- stop your search! Rubio Mechanical has helped me with projects both big and small. They have always been prompt, professional, polite and fairly priced. As someone doing multiple renovation projects, it's rare to find a vendor that makes my life easier because I never have to second guess their work, their word, or their price.